Rates
Lyall Street Service offers its customers quality work, complete auto repair, oil changes, and many other automotive services including brakes, suspension, batteries, tires, engine shampoo, …
Complete Auto Repair – Hourly Labour Rate: $95.00
Free Brake Inspection & Estimate (Most Cars)
Wheel Alignment $95.00
Transmission Service On Most Import Vehicles: $100.00
Transmission Service On Most Domestic Vehicles: $179.95
Included: Pan removal, Filter/Fluid Change and Re-seal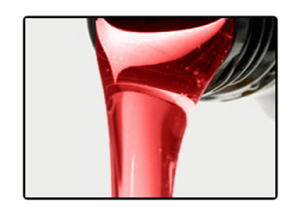 The single most important thing you can do to head off expensive transmission repairs is to change the auto transmission fluids on a regular basis. Most auto transmission fluids are bright red in colour, if yours is not it may be time for a service. Please give us a call for a proper quote on an ATF service for your car.
Phone: (250) 382-0015
Diagnostics & Engine Light Scanning: $89.95
Note: In most cases we include the first hour of testing and diagnosing of the problem with this price.
DIY scan tools cannot perform various system self-tests such as checking the operation of the fuel pump, cooling fan(s), idle speed control motor or solenoid, EGR solenoid, A/C compressor clutch, fuel injectors, EVAP leak test, EVAP purge controls, etc. This level of diagnostics requires a professional level scan tool with bidirectional (two-way) communication capability and the proper software for accessing and running these type of tests.
---
Specials
Oil Change Special: $55.00 (Plus Tax)
Includes: Oil Change and 50-point Inspection (most vehicles)
*Synthetic Oil Available. (Extra $)